Find out more about how we can build the community that your organization needs for engagement, collaboration, and efficiency using our custom solutions.
Solutions for Your Community
These Bolts and Accelerators were designed by our developers to increase adoption at your organiation and reduce downtime during build or migration.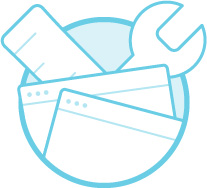 This Bolt mimics the look and feel of Jive and maps processes from Jive's backend to Salesforce Community Cloud to help make a migration easier.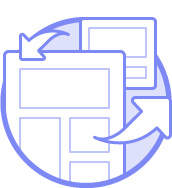 Add AI-powered search capabilities to your community to empower partners and engage employees with contextual and personalized information.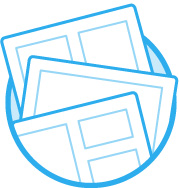 Put your YouTube channel to greater use by connecting it directly to Salesforce, allowing you to showcase content and livestream important news to your Salesforce Community members.