We provide services to help organizations design, build, implement, and manage the best internal or external communities for their needs.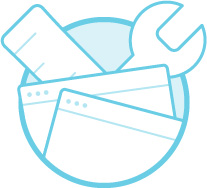 Our consultants have tens of thousands of hours and dozens of certifications under their belts to ensure we devise the best solution for your community needs.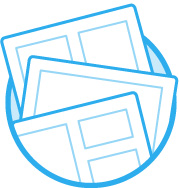 Using strategic and technical best practices, we have helped clients revolutionize their online practices, and we can apply experience that to your implementation.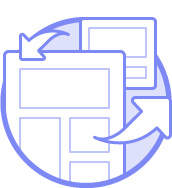 Because when it comes to communities, one size doesn't fit all, no matter how expansive and popular the platform is. We offer custom development services across the board.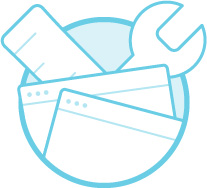 We provide support to help make the transformation as painless as possible for your organiation, whether you're implementing a new community or migrating to a new platform.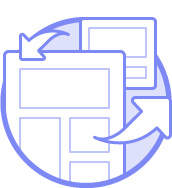 Our team of certified experts are here to help you manage your solution from adoption through operation.